One Professional Service for All your Tailoring Needs
Royal Stitch is one of the most reliable tailoring services in Sutton Coldfield.we know a customer looks for a service that can cater to their all tailoring requirements from start to finish.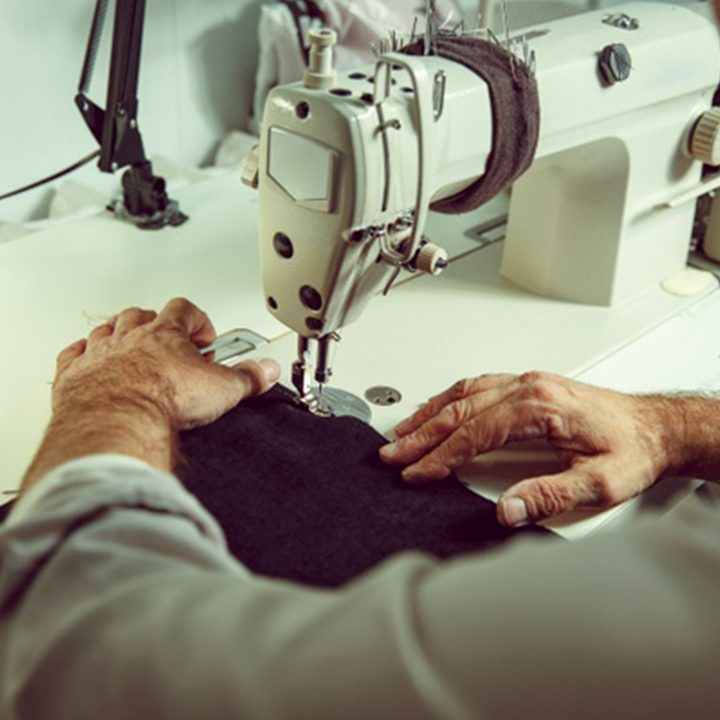 Clothing alterations
Wedding Dress alterations

Handbag Repair

Leather Repair

Curtain Made & Repair

New Zip & Repair
We have more than 20 years of experience in the field of tailoring and alteration.
We have 10 out of 10 high quality reviews from our customers.
"Just a quick note to say how much I love your service. I was amazed at the great results. Not only do my clothes smell wonderful, they came back wrinkle-free. Thank you!
I Was always looking for a good quality and a great Price and I finally found royal stitch.."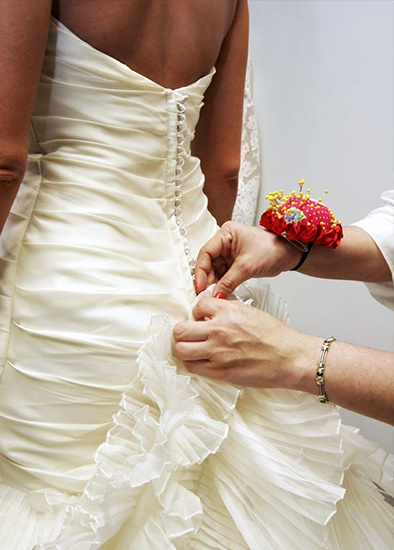 Lets get ready for the special day
Use these paragraphs to focus on the topic in the headline. Make sure you keep it short and attractive.
At Royal Stitch, we focus solely on altering your existing garments to give you the perfect fit. Our specialists have decades of experience altering the full range of clothing. They know how to take what you have and make it what you want. From suits and outerwear to bridal and evening gowns plus everything in between.
You'd be amazed at all the types of alterations that can be done to a garment. The truth is that you never really know the cost to alter a garment until you know what alterations it will take to achieve the result for which you are looking. Pricing at Alteration Specialists is based fairly on the time it takes to complete an alteration; it's as straightforward as that. if you like to know the exact cost. please get in touch with us to get a quote.
For your special day, we are here to give your wedding dress the perfect look you deserve and have been dreaming of. Wedding gowns are specifically made to give you that once-in-a-lifetime feeling that you'll never forget. Many of the alterations performed on bridal gowns are the same ones done on formal and/or casual dresses, but for bridal gowns, it's all about the details. During your scheduled bridal consultation, our tailors will walk you through what alterations you need to achieve that perfect look and will always copy and preserve original detailing. You can always trust us to alter your dress for your special day. 
We have done many works and you can check some of our quality work